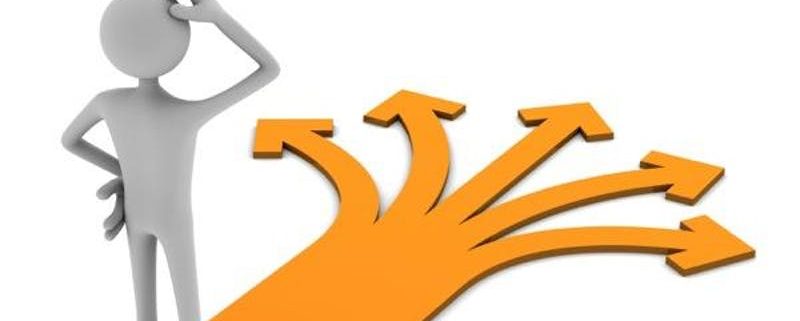 Why do people have such a difficult time exhibiting self-control over time, and what strategies can promote wiser long-term decisions? In this talk, I will overview work that my team has conducted over the last ten plus years on the barriers that stand between what people say they want to do and what they will actually end up doing. Here, I highlight the tendency to view our future selves as if they are strangers, and how this tendency can have serious effects on the choices we make. I then discuss a number of solutions that have been demonstrated to help people overcome these tendencies.
Directions to Anderson Room A301: From Marion Anderson Courtyard, go down the stairs (stairs are to your left as you face Mullin Management Commons). Collins Center (Building A) will be to your left once you are at the bottom of the stairs. Enter Collins Center double doors and go up to the 3rd floor. Room A3.01 will be at the top of the stairs to the right.
Hal Hershfield
Hal Hershfield is an Associate Professor of Marketing, Behavioral Decision Making, and Psychology at UCLA. His research examines the ways that people consider their future selves, and how feelings of connection to these distant selves can impact decisions over time. He earned his PhD in psychology from Stanford University. Hershfield publishes in top academic journals and contributes op-eds to the New York Times, the Wall Street Journal, and other outlets. He consults with the Consumer Financial Protection Bureau, many financial services firms, and marketing agencies such as Droga5. The recipient of numerous teaching awards, Hershfield was recently named one of "The 40 Most Outstanding B-School Profs Under 40 In The World" by business education website Poets & Quants.