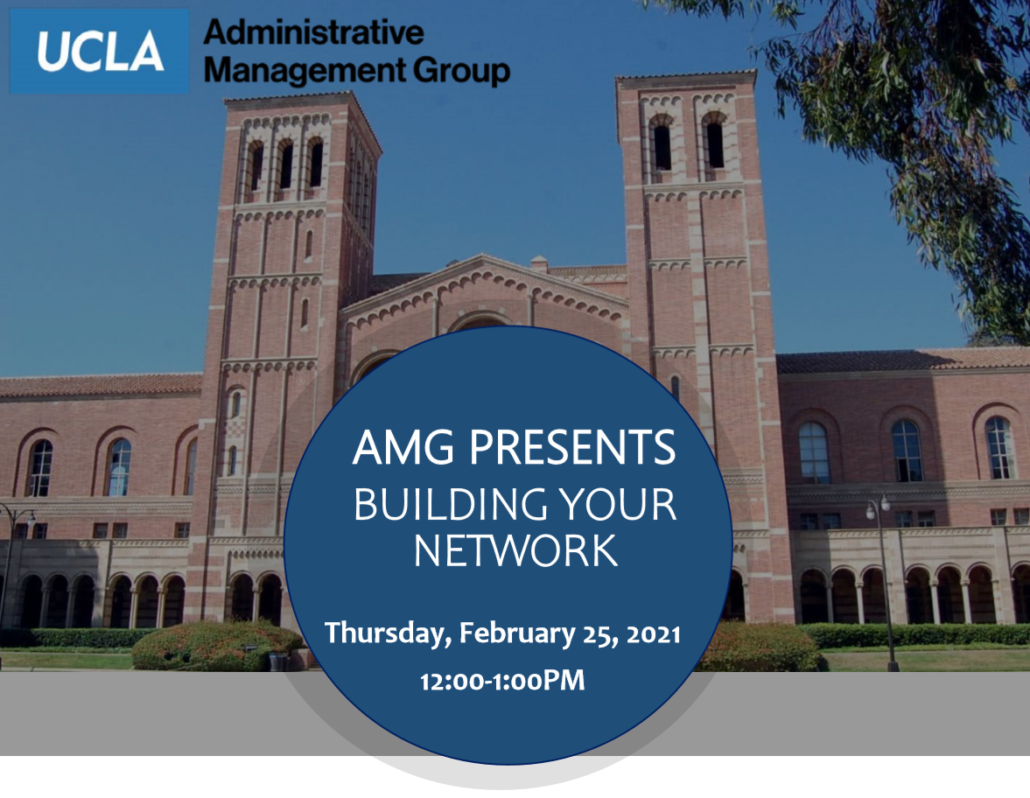 Join the AMG Board for a networking presentation and activities where you will learn some useful skills for networking and put those skills to practice. You will come away with at least two new connections from across campus.
We will have a raffle for those who RSVP and participate!
RSVP by February 25th, 12:00 P.M.
Register at: https://amgbuildyournetwork.eventbrite.com